Weight controller
flex
cw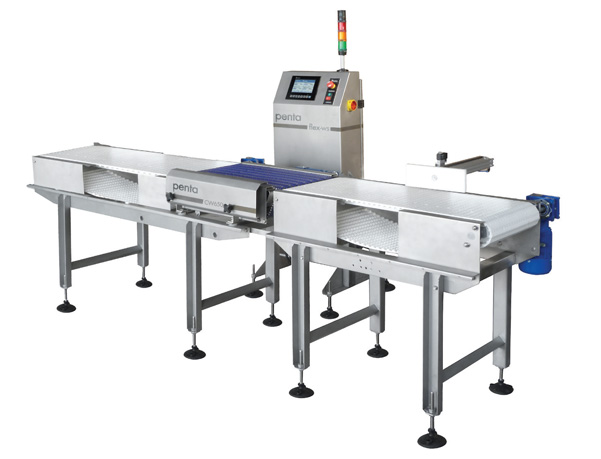 You can count on reliability and robustness for the dynamic weight control for all kinds of products transported by a conveyor belt in any type of package or presentation.
Important economies of product saving and waste reduction
Available solutions for a wide range of weighing
Suitable to work under HACCP and ISO 22000 regulations
Great precision
Total sanitary design
Supplements:

FACT SHEET
360° VIEW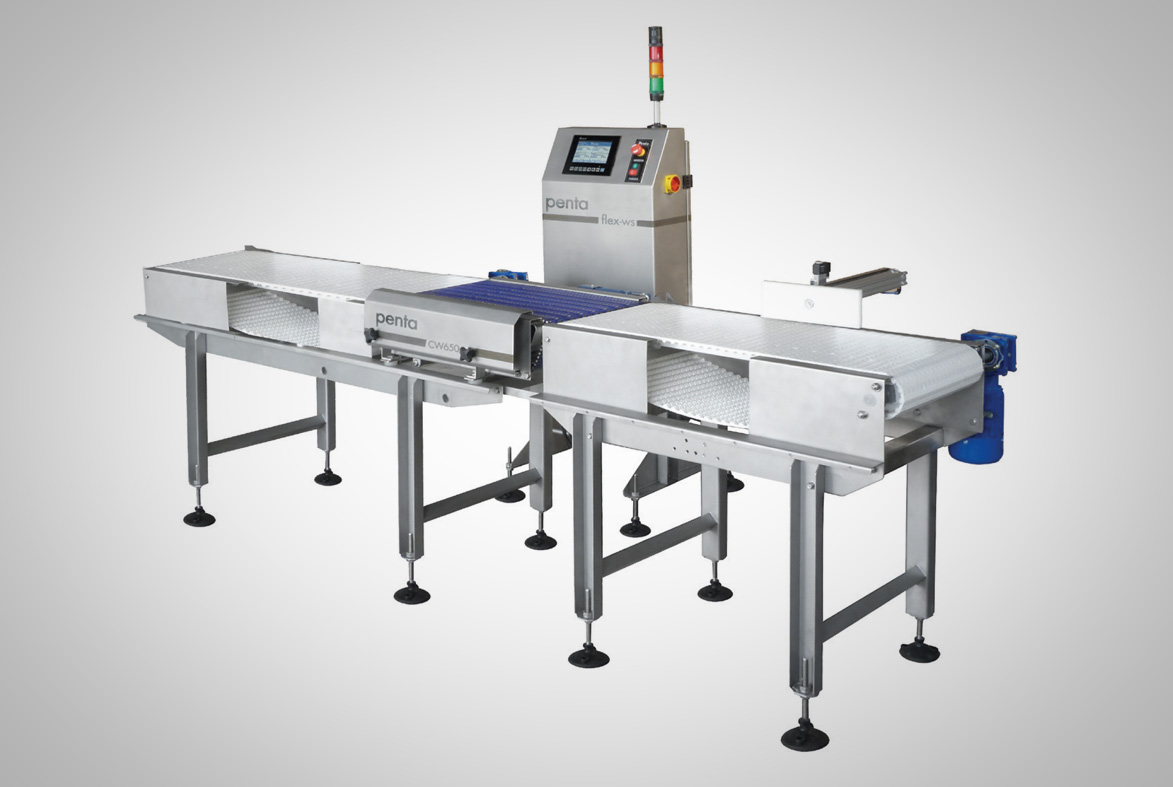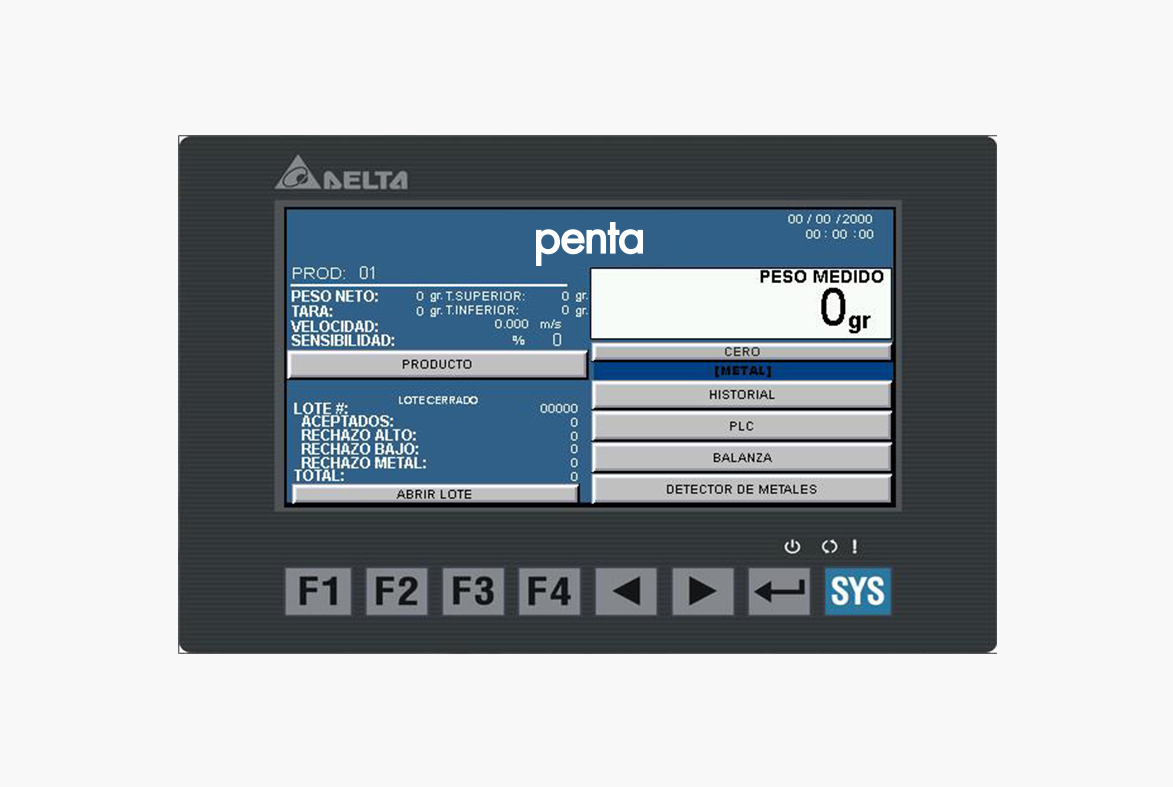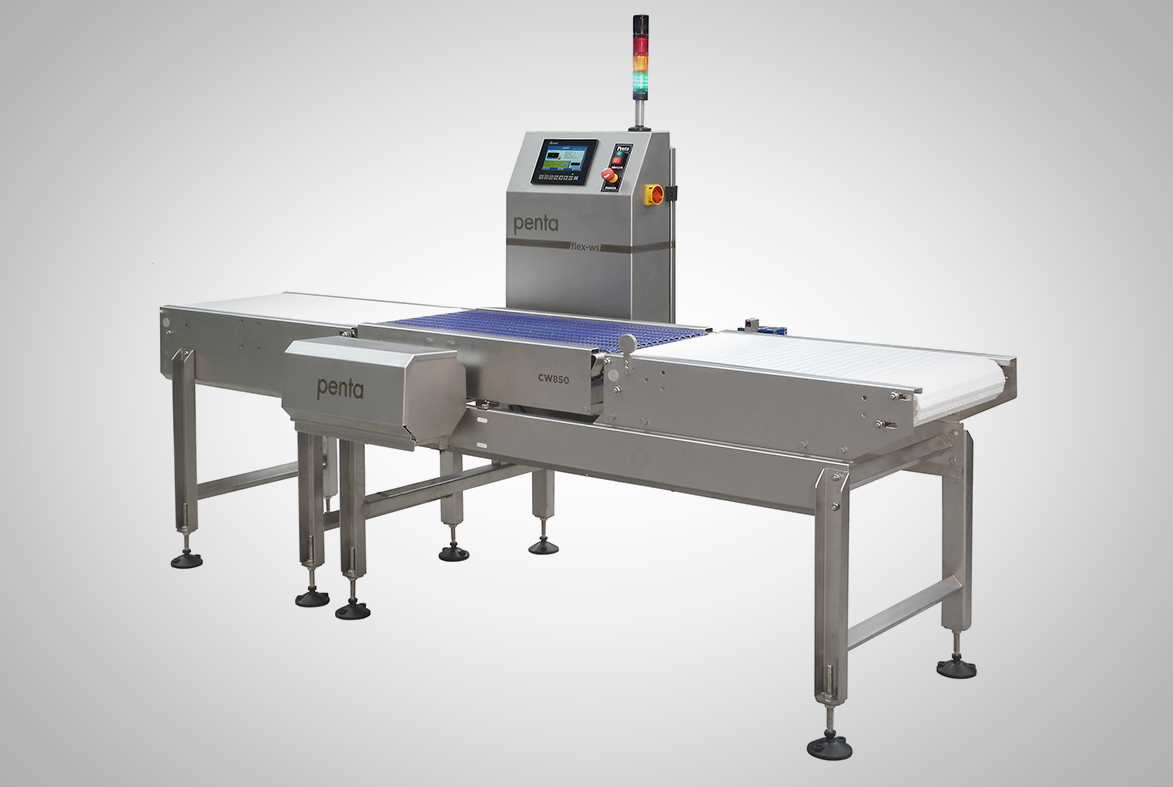 Fact Sheet
(*) Final operational accuracy will depend on product weight and production speed.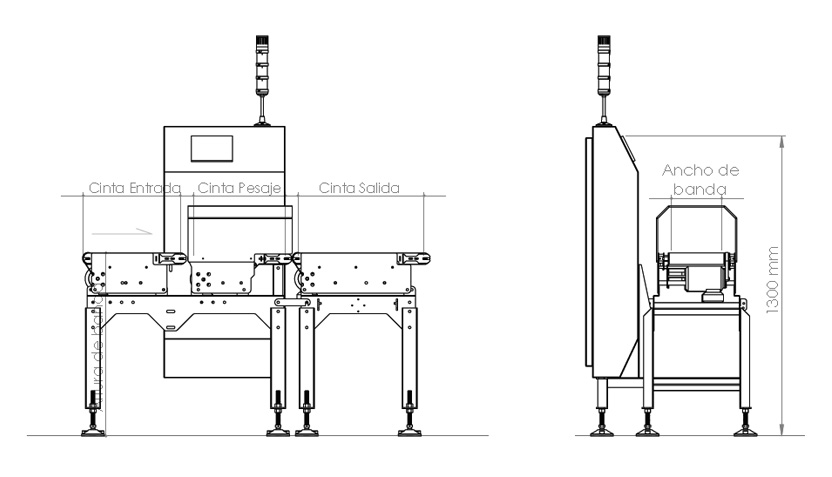 360° View
Keep the mouse pressed on the image and rotate the pointer to visualize our equipment at 360°.
Request information
Request detailed equipment information using the form below.
Our technical team will contact you as soon as possible to advise you.