Metal detector
flex
hard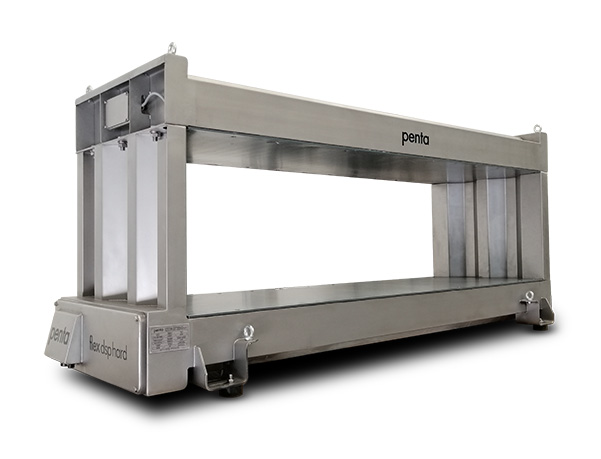 Robustness and high technology are combined in this model to guarantee efficient control in the environment and very demanding work conditions.
Robustness
Removable and easy to install
Detect all kinds of metal
Display and remote command for better accessibility and protection in stall cabinet, protection IP67
Supplements:

FACT SHEET
360° VIEW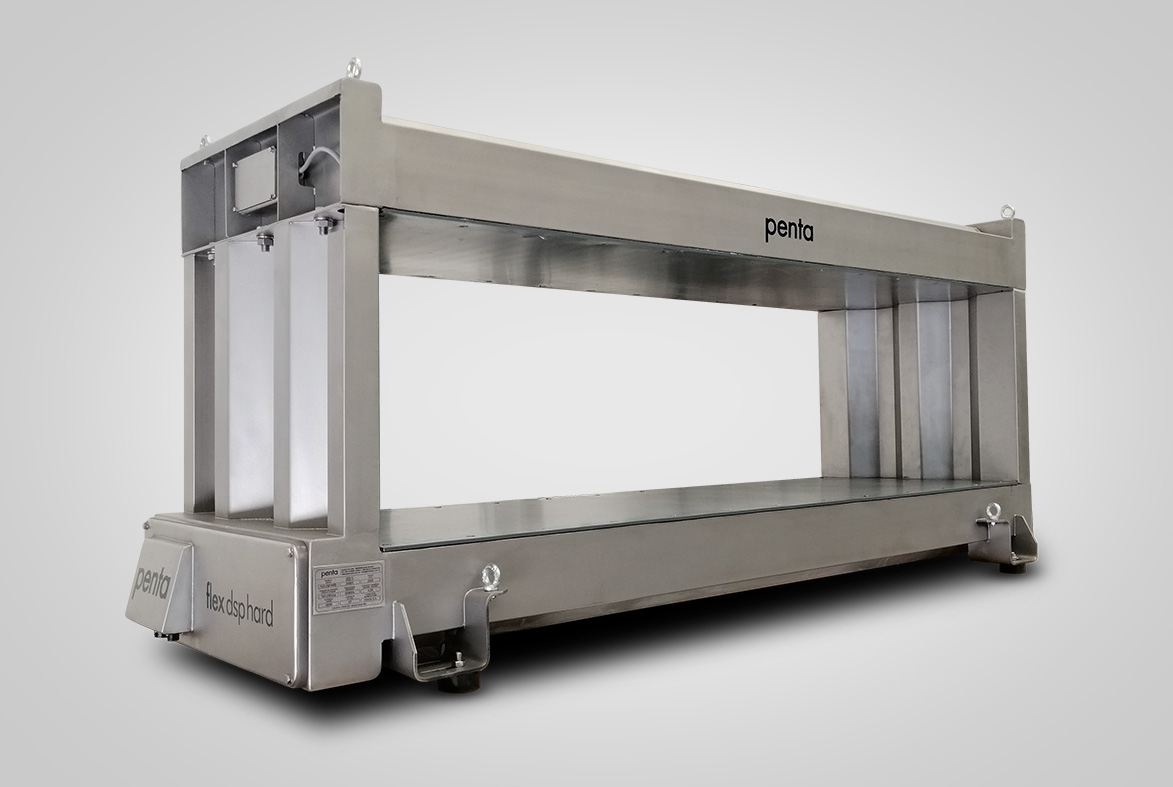 Main characteristics:
This metal detector ensures maximum protection in the mining industry and in all those which need to safeguard mills, crushers, extruder, laminators, and presses of the damages which can cause the metallic participles which accidentally detached from the productive process.
Initiating routine with total self-calibration
Self-learning programming
Product changes monitoring
Analogy converters adaptive non-saturated
Vectoral analysis of pollutions
Flash memory program
Detection register, events, and checking
Possibility of distant command
Four access level with password
* Ask for special measures
** Optional available for equipment with conveyor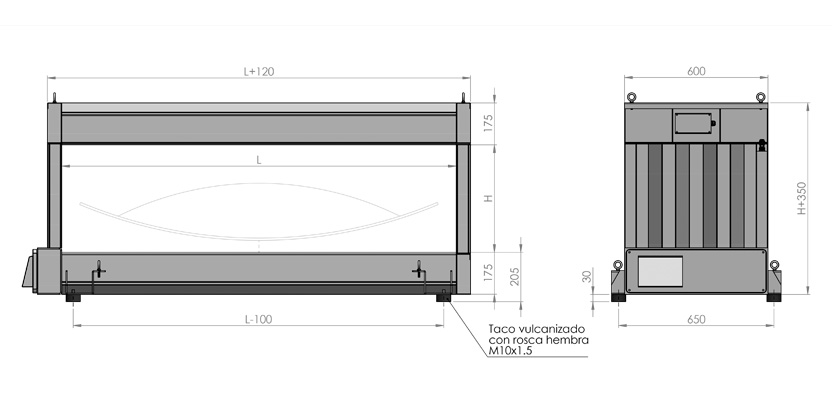 360° View
Keep the mouse pressed on the image and rotate the pointer to visualize our equipment at 360°.
Request information
Request detailed equipment information using the form below.
Our technical team will contact you as soon as possible to advise you.